Ainsley's First Album
#behindtherecord #givecredit #creditwherecreditisdue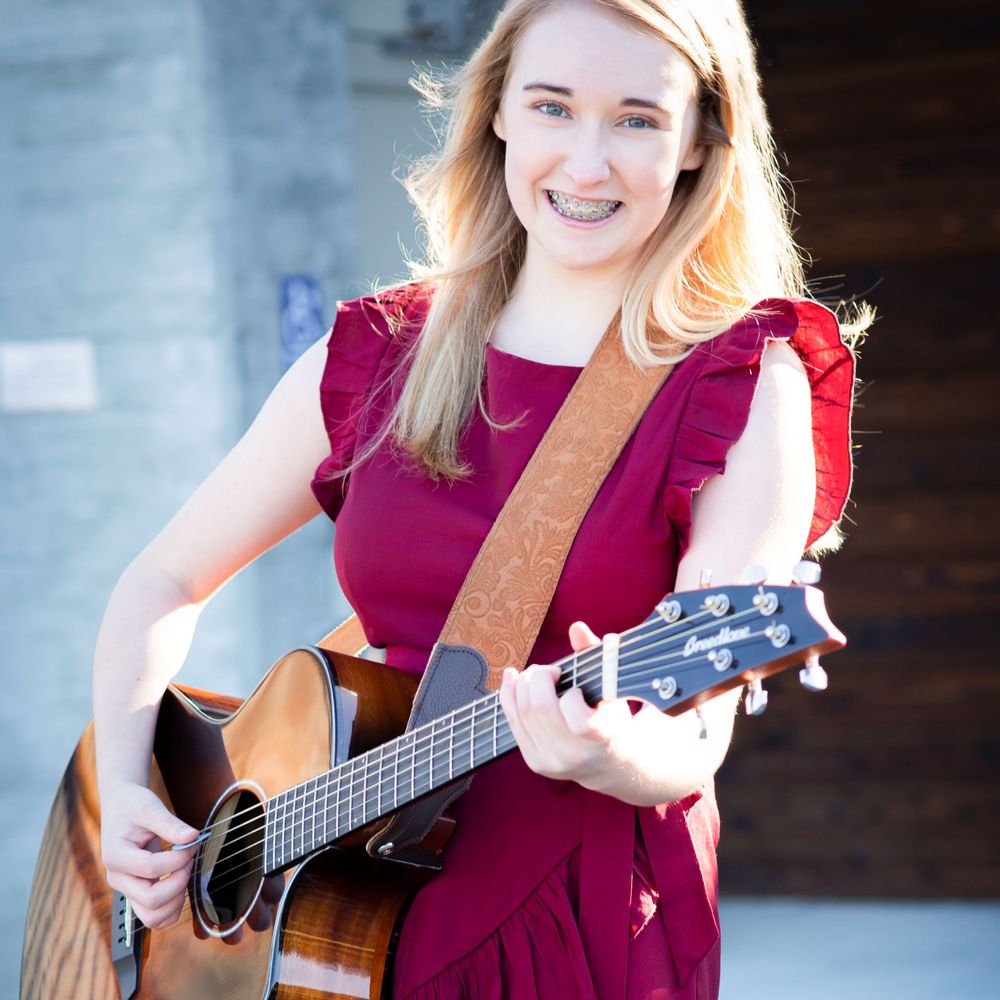 Ainsley Costello
Lyrics, Vocals, Rhythm Guitar
Ainsley Costello is a 16-year old singer songwriter born in Sarasota, FL. Her love of music, instilled in part by a musical family also comes from a love of musical theatre. Ainsley picked up the guitar at age seven and began performing on stage in grade school in Disney productions including Cinderella, 101 Dalmatians, and Beauty and the Beast through school projects and local theatre.
At age 10  Ainsley began taking vocal & piano lessons. In 2015, Ainsley moved to Washington state where she began performing live and gigging regularly. As a part of the Seattle/Tacoma music scene, Ainsley was able to carve out a niche in the musically vibrant Puget Sound. To date she has performed over 100 engagements in Washington, California, Oregon, Florida, and Nashville, TN. 
Ainsley began writing her own original music at age 12 released her first full length album in March of 2020. As a young female artist she brings a strong sense of female empowerment to her first album. These first works represent the ideals of today's teen girls, a collection of catchy country-pop songs that exude girl-power.
Her First Album; You Know I am, a 9 song project, is now available widely on all streaming platforms or for purchase here on her website. 
Please keep scrolling here to learn more about the incredible musical talent that went into launching her first project.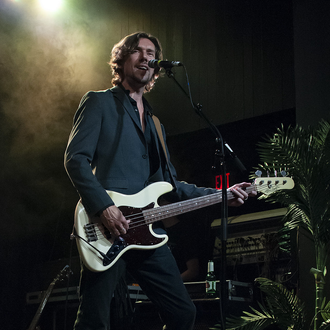 Whynot Yansveld
Bass Guitarist
Bassist (and guitarist, singer & occasional keyboardist) Whynot Jansveld has performed, recorded and/or toured around the world with Natasha Bedingfield, Richard Marx, Jakob Dylan, Butch Walker, Sara Bareilles, The Weepies, Aaron Lee Tasjan, Brett Dennen, Gavin DeGraw, Lana Del Rey, Tsuyoshi Nagabuchi, Jonatha Brooke, David Mead, Wayne Krantz, Vertical Horizon, Crash Test Dummies, Harper Blynn, Emerson Hart (Tonic), The Damnwells, Greg Laswell, Cary Brothers and Teddy Thompson, and worked with legendary producers like Linda Perry, David Kahne, Neil Dorfsman, John O'Mahony and Butch Walker, for whom he has become a first-call bassist. TV appearances include Conan O'Brien, Jay Leno, The Today Show, Craig Ferguson, Ellen, Regis & Kelly, Good Morning America, MTV's Hard Rock Live and the Radio Music Awards.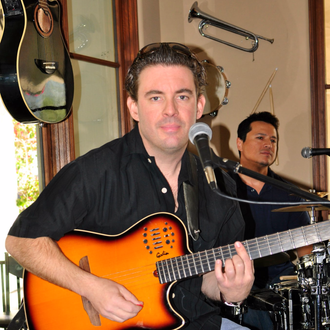 Todd Ashley
Guitar, Mandolin
Todd Ashley, a Southern California multi-instrumentalist, studied jazz guitar at the Musicians Institute. He also spent many years touring with several SoCal rock and funk bands. Todd plays guitar, mandolin, keyboard, bass, and sequence tracks on drums. After earning a degree from Guitar Institute of Technology, Todd began to develop his unique "ruff jazz nylon-string style Jazz."
Today, Todd is a full-time professional Jazz Musician and plays hundreds of gigs all across the country every year. In 2010 Todd released "Funky Nylon," a rich, sonic smorgasbord of original contemporary jazz. 
Todd's first original CD, "Sedona,"— "smooth jazz with an edge"— was released in 2003 and has been featured regularly on the Weather Channel.
Todd has opened for artists such as The Temptations, Dave Koz, Mindi Abair, George Benson, The Rippingtons, and Chris Botti.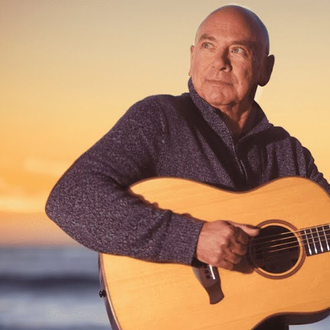 Tim Godwin
Electric Guitar
Timothy Alphonso Godwin is an American guitarist, vocalist, and artist manager born in Denver, CO. Tim has worked as a session player and live performer throughout the Los Angeles area over the last decade. Tim has toured with Air Supply and Laura Brannigan and has had appearances on many television productions and late night shows. 
Tim Godwin is currently the Artist & Entertainment Relations Director for Taylor Guitars in San Diego, California where he concentrates on developing the next generation of musicians. "We love building guitars that serve as inspirational tools for writing songs." He is also responsible for promotional marketing campaigns with retailers, manufacturers, music tours and record labels.
Prior to his position at Taylor, he was the Artist Relations Manager for Line 6 where he worked with World-Class artists such as The Edge of U2, James Taylor, Lenny Kravitz, and Megadeath.  
https://www.linkedin.com/in/timgodwin/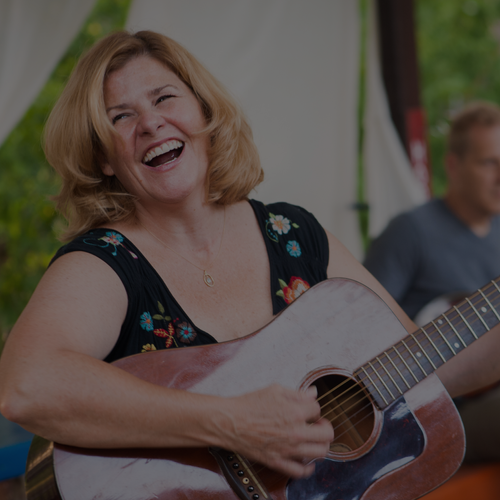 Tanya Winch
Backing Vocals
Austin, TX. vocalist, songwriter Tanya Winch drives female powered, estrogen-driven songs that will not necessarily appeal to the male population. Instead, her influences will give you a look into a smart woman's mind.
Tanya is a musical carpenter with songwriting skills burnished by hundreds of songs worth of experience and touring chops. She has a mighty fine voice to boot and today she is providing vocal and songwriting expertise to the future artists of America.
Her sound can gravel like a jackhammer or subtly lullaby you home. A good portion of her sophomore solo release was written as example while teaching songwriting with the exciting and wine soaked GirlGuitarAustin.com.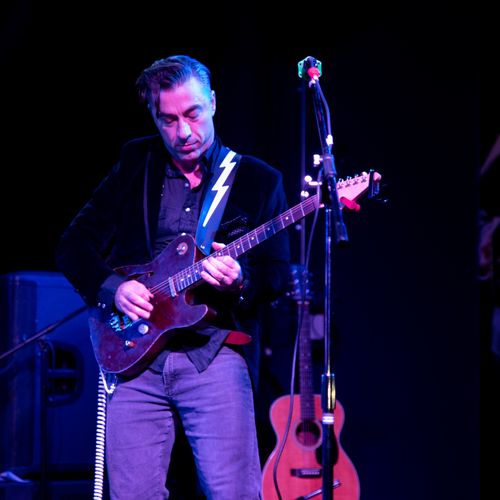 Rafe Wadleigh
Guitars
Rafe Wadleigh serves as the Chairman of the Performing Arts Department and Middle School Choir Director at Charles Wright Academy in Tacoma, WA. He studied jazz guitar at Western Washington University where he was later drawn into the choral and theatre departments studying music education. 
Rafe is also active in the local theatre community and has won numerous national awards for many roles, but most recently as Gomez Adams in the current running Adams Family Musical. 
His commitment to the community earned him the role of Choir Director for the Opening Ceremonies of The U.S. Special Olympics at Husky Stadium in 2018. 
https://www.charleswright.org/upper-school-9-to-12/rafe-wadleigh/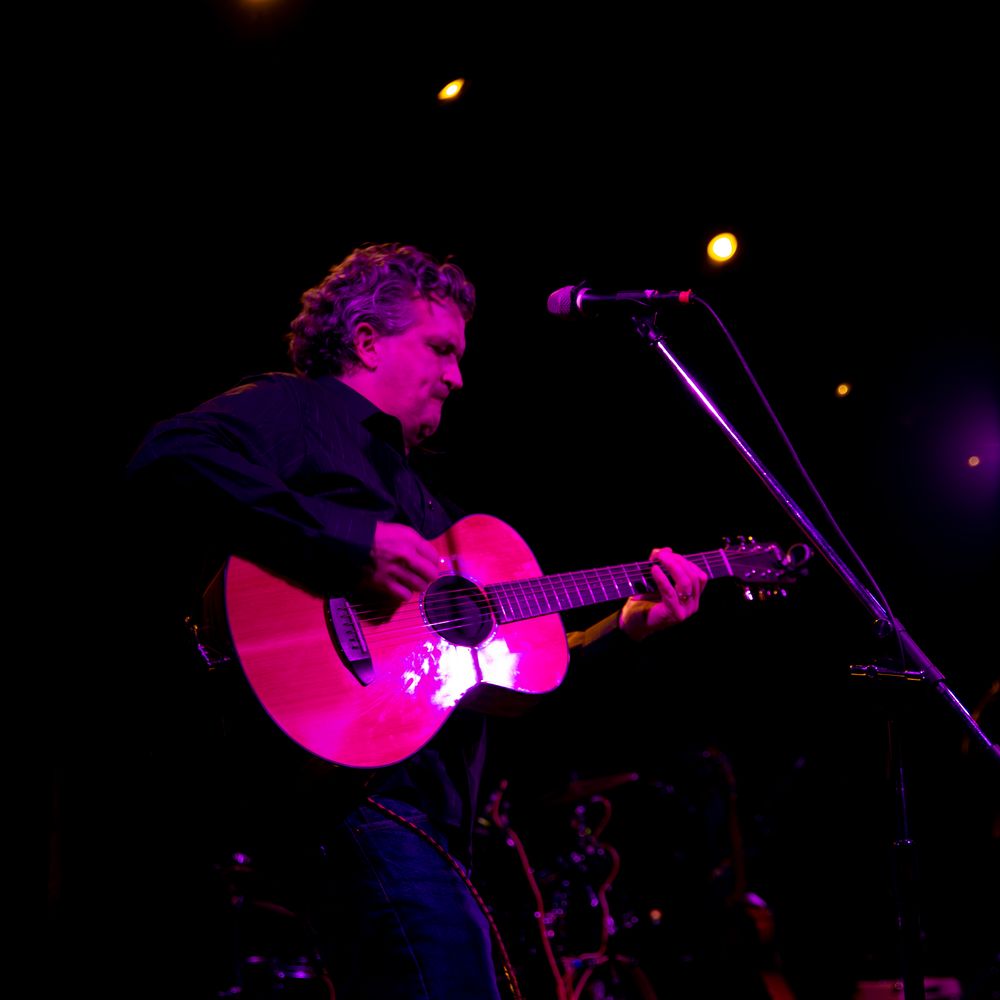 James Costello
Bass, Keyboards, Producing
Jim Costello is a lifelong musician. 
Jim studied piano composition at the University of Colorado, toured around the world with the global education program Up With People, and also studied jazz piano and guitar in Switzerland. 
Over the years, Jim held various roles in the music industry including a multi-media engineer as well as a booking agent. He also toured as a working musician. He is now a full time Sales Director, but continues to actively play music with several jazz groups, a local rock group, and provides session work throughout the Seattle-Tacoma area.
Jim is also Ainsley's father and his primary passion now is helping his daughter Ainsley chase the same dreams he once did.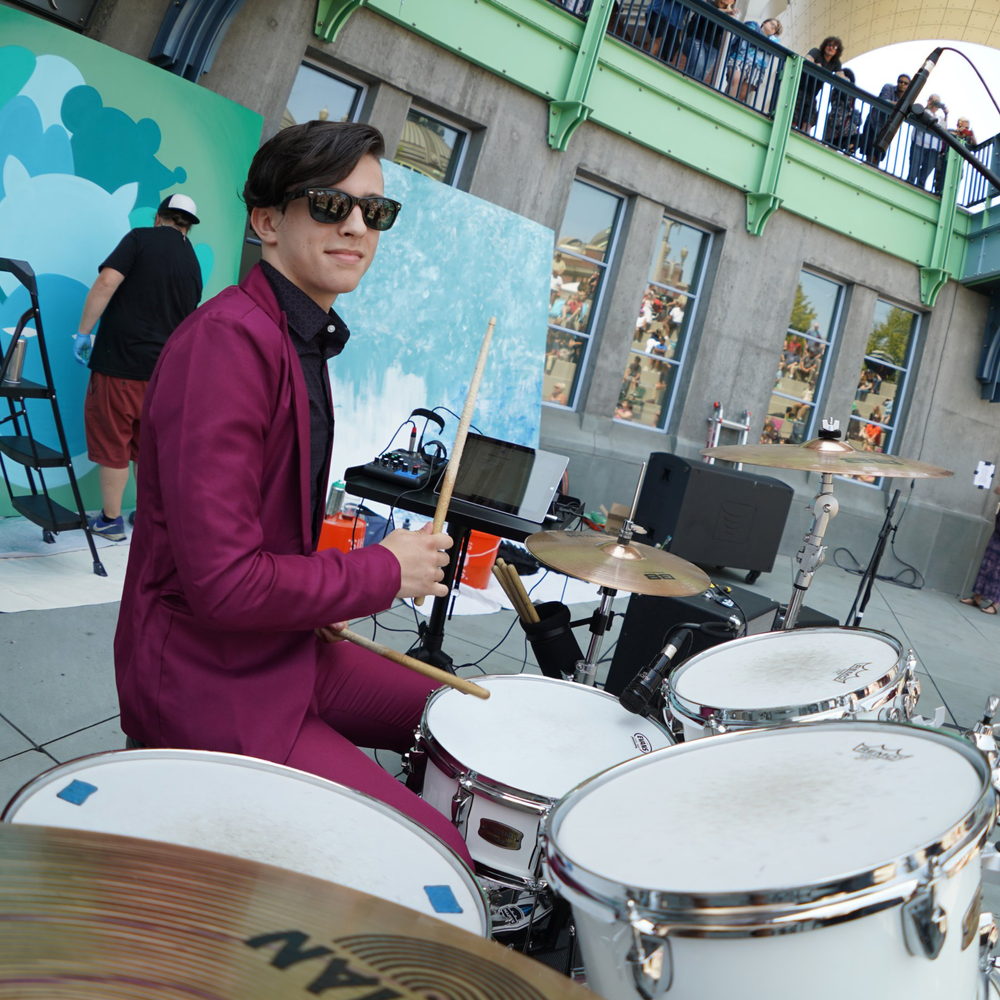 Clay London Beck
Drums, Percussion
Clay London Beck is a self-taught, 17-year old drummer. By the age of 7 he knew he would become a drummer but didn't start seriously playing until 14. Although he's a rocker at heart, Clay has been playing many genres ranging from country pop to R&B.  His main musical influences are the Red Hot Chili Peppers, Tool, Queens of the Stone Age, and the Misfits. He hopes to one day reach the same level of success as his life-long idol, David Grohl. He is looking forward to one day working as a full-time musician.
Today, Clay is a full-time drummer for Ainsley. He has played both drums and electric bass for other bands throughout the Seattle area.