"

As a music educator I've seen a lot of singing kids, this one is special. " - Rafe Wadleigh; Music Director Charles Wright School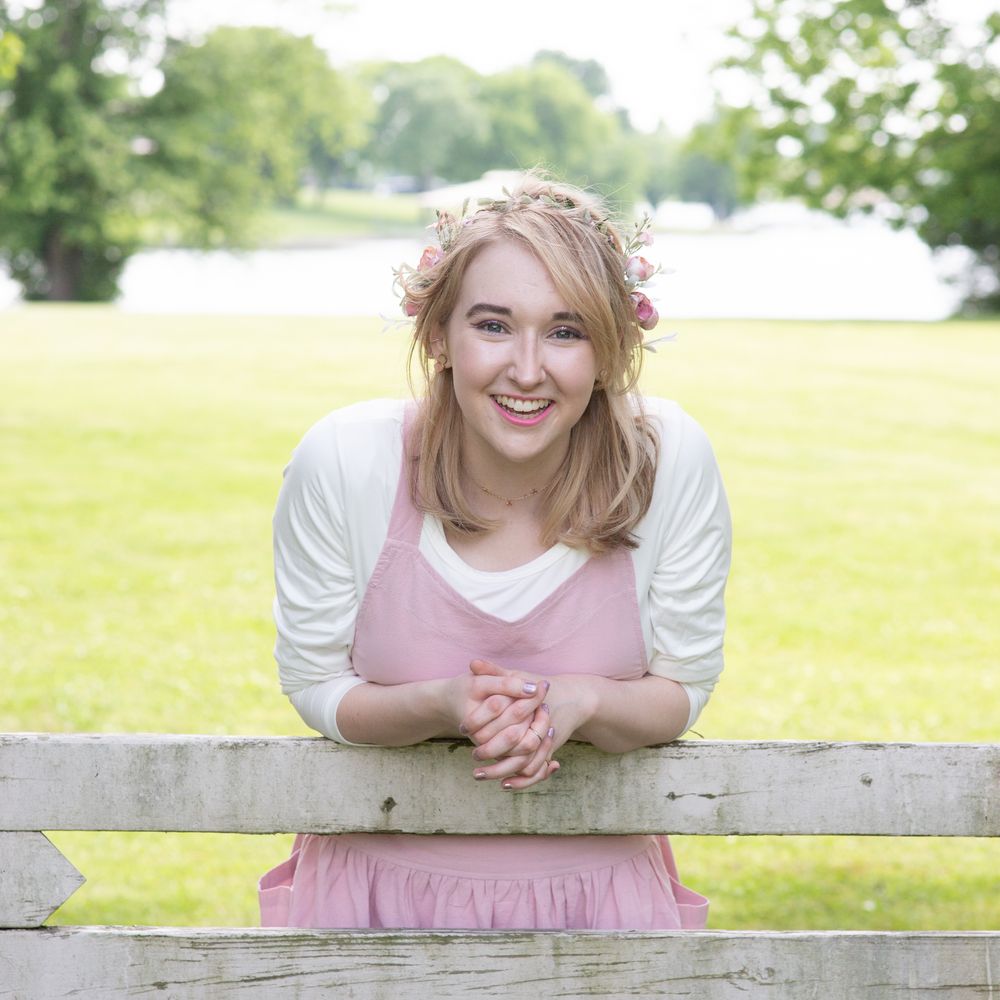 Ainsley Costello
NASHVILLE, TENNESSEE
Ainsley Costello began performing in school talent shows and musical theatre productions when she was seven. She has studied piano, guitar, vocal performance and songwriting. At 15 years old, Ainsley began taking classes at Berklee College of Music Online, while simultaneously working on her final high school education requirements. She graduated from high school at 16 in November 2020 and was accepted to the Berklee College of Music Music Business Degree program in January 2021. In April 2021 she began her sophomore year of college at Berklee.
At the age of 13, she began performing live with a full band of adult professional level musicians and could regularly hold down a 3 hour set of acoustic cover songs. During 2019 & 2020 (prior to COVID) Ainsley performed over 100 engagements in Washington, California, Florida, Oregon and Nashville, TN. Notable performances included shows at NAMM 2019 and 2020 and Americana Fest 2019. At 14, Ainsley became one of Breedlove Guitars youngest endorsed artists. 
At 12 years old,  Ainsley began writing her own material influenced by Taylor Swift, Caitlyn Smith, and Hayley Williams from Paramore, to name a few. She began working on her debut album in 2018 and released it on March 6, 2020.
In February of 2020, Ainsley and her family had just relocated to Nashville, Tennessee to help her pursue music full-time, just before COVID-19 hit.  During the quarantine of 2020, Ainsley used her time to continue to write new material, as well as meet and network with songwriters throughout Nashville and around the world.